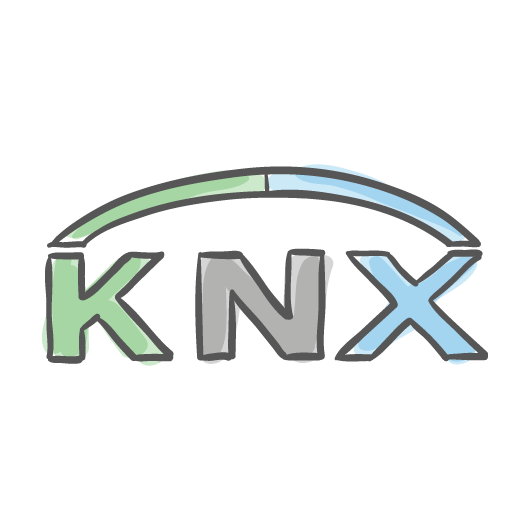 The KNX system is our professional passion
For over 20 yearswe have been one of the most competent suppliers to large industrial companies in the area of building and house automation.
For device manufacturers not yet at home in the world of building networking, we offer ideal support – from the definition of requirements to sales and support. The experience of our software development team gets your product into the KNX network quickly and in a standard-compliant way. Thanks to KNX certification guaranteed by us, your system connects seamlessly into the building and provides undreamed-of usage possibilities in combination with other network devices.
KNX related services
KNX Stacks RF/TP/IP
KNX RF/TP Modules
KNX Hardware development
ETS Plug-Ins, ETS Apps as Device Configuration Apps (DCA)
Programmable (C#) SMART CONNECT KNX Programmable
Configuration software
KNX certification support (certification itself is carried out in a certified KNX test laboratory)