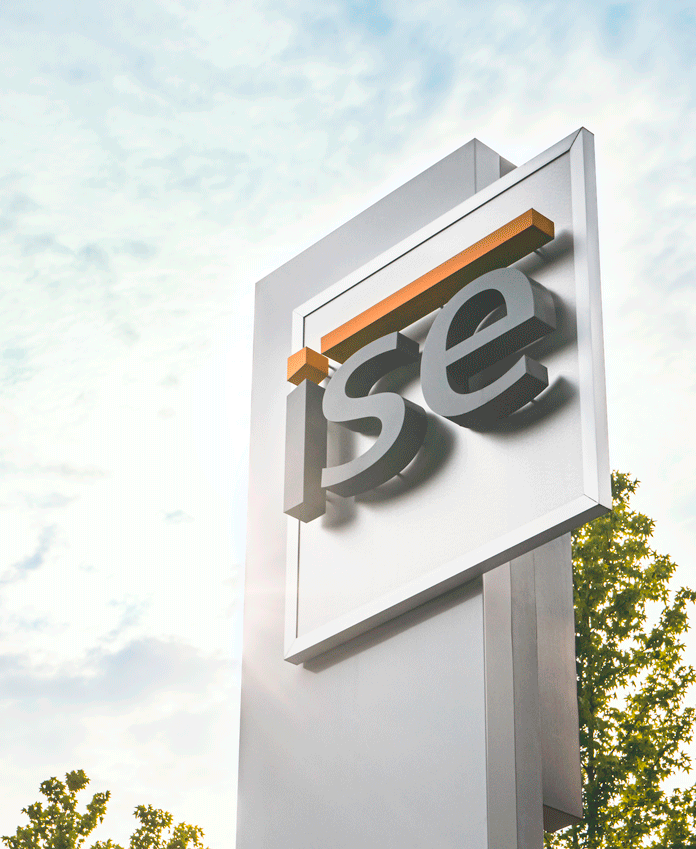 Since 1996, we have been developing state-of-the-art software and hardware and, for several years now, our own products here as well. In the meantime, we have become one of Europe's most competent industrial suppliers in the area of building automation.
We're currently made up of 150 talented technology specialists from all over the world. Regardless of where we come from, though, we all have one thing in common: Source code, not dress code! We develop with a passion. Whether it's for desktops, embedded systems and server/PC software or app solutions for smartphones and tablets, our team of committed women and men solve the most complex problems creatively and dependably.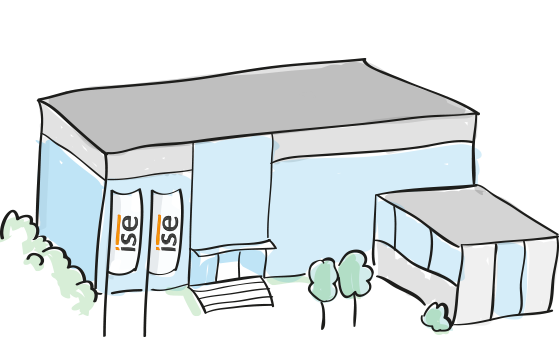 Experienced All-In-One ​​​​​​​IT-Service-Provider
ise GmbH provide large and mid-size companies with full project management services, from design to certification. As experienced IT service providers, we also help our customers when all they need done is a subtask. It goes without saying that all project processes are subjected to certified quality management by us.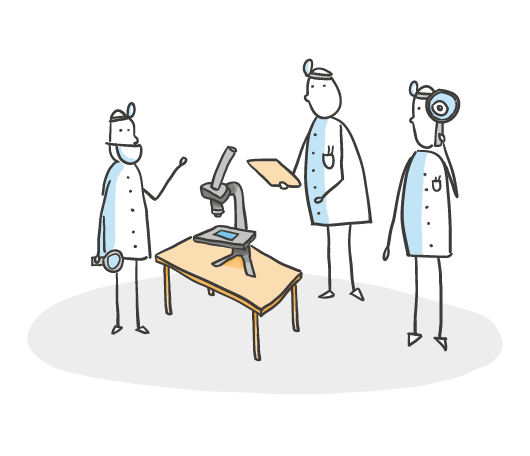 Customers today expect devices and software to work from the start. And you know what? They're right! Quality isn't an option, it's a requirement. That's why quality assurance is firmly anchored in our processes and developed further on a continual basis.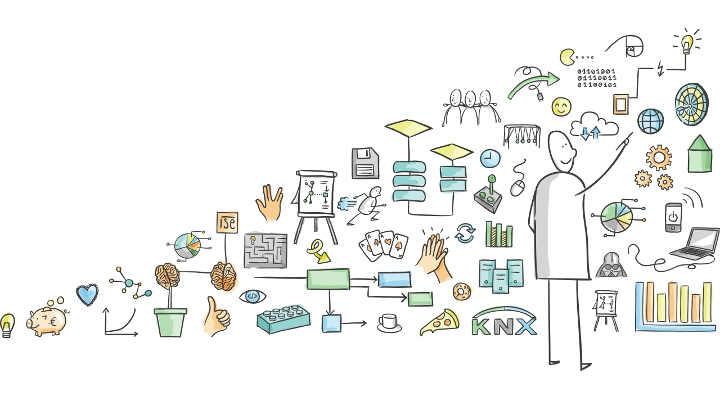 Agility, the ability to operate actively, flexibly and with initiative in times of accelerated change, requires continuous "change management" as a company structure in business, organisational and social contexts. We rely on the agile Scrum framework.