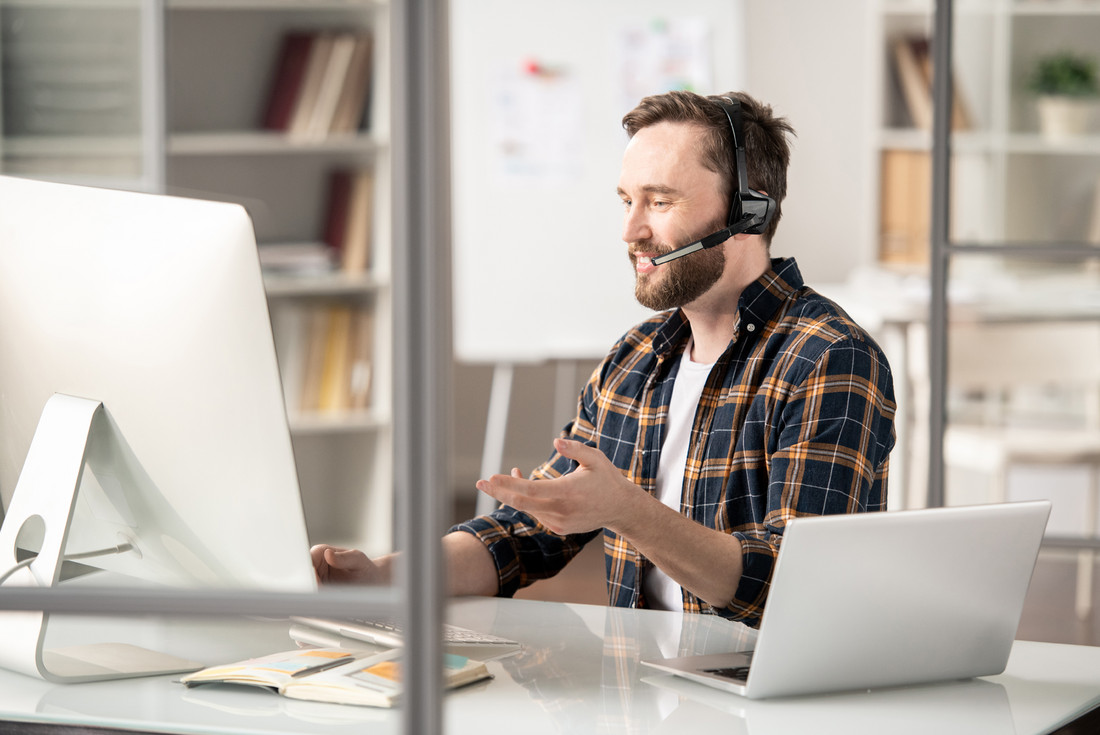 Visit the ise online webinars!
Gain practical know-how quickly and individually.
Registration for the ise online webinars is quick and easy via E-mail. Have you missed a webinar or would you like to watch it again? You can access the recording and watch the webinar directly via the link provided for the webinar you want to watch.

If you don't want to miss any more webinars in the future, register directly for the ise Newsletter ! You will receive the next dates conveniently in your mailbox. We look forward to seeing you at the next webinar.