Milestones
On this page, you'll discover milestones that have moved us since 1996.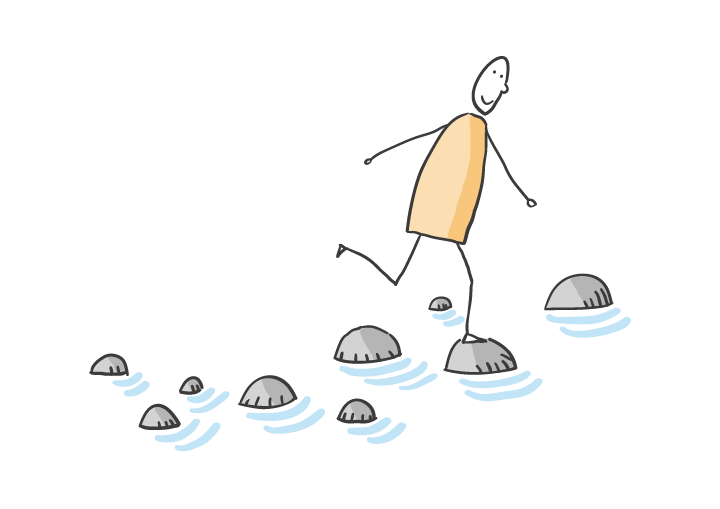 Five programmers, excitement for software development and a common vision led to the founding of ISE Individuelle Software-Entwicklung GmbH in Oldenburg, Germany in 1996. The start-up quickly developed into a solid team of experts, and no longer just for software development.
Using our illustrated album, we'll take you with us on the journey of ise. Here, we visualise events which shape us, such as the start of our own product sales, our staunch commitment to the Diversity Charter, our membership in the Oldenburger Computer-Museum e.V. and the founding of the branch location in Bonn, Germany.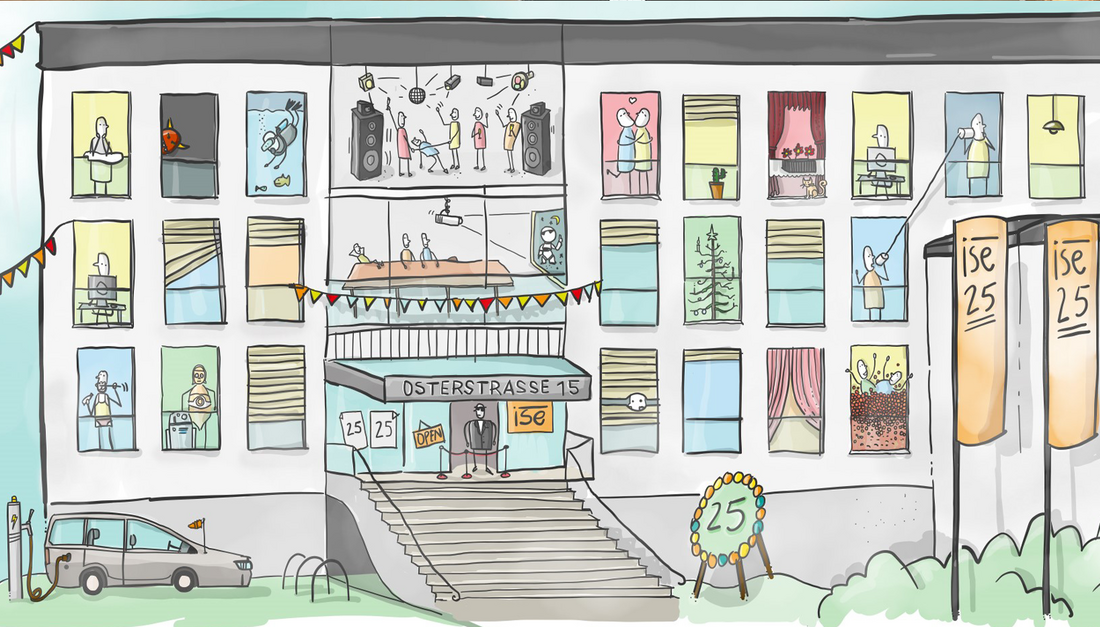 Since 03/15/2021 ise Individuelle Software und Elektronik GmbH exists a quarter of a century! In the 25 years since its foundation, the staff has grown to over 135 creative minds. The innovative product range is constantly expanding.