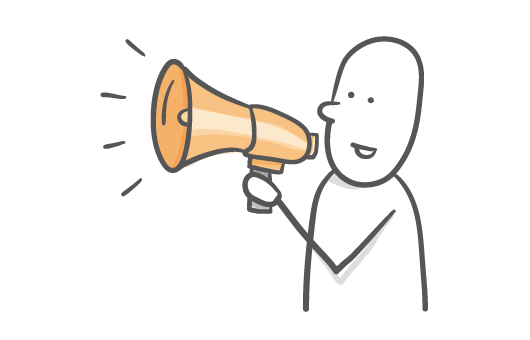 Newsletter
Stay up to date with news and changes!
We inform you about new products, software upgrades, firmware updates, tipps and events.
If you have missed a newsletter: The latest editions can be viewed in our archive at the end of this page.
The subscription is free and can be unsubscribed anytime.