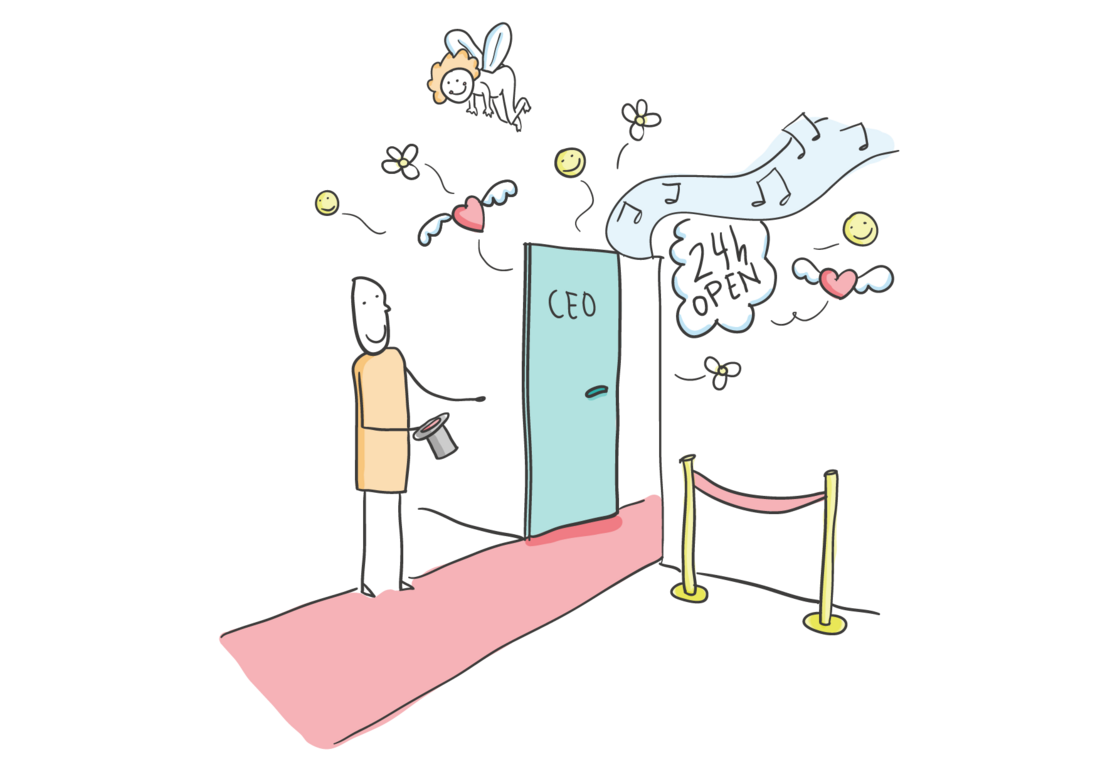 Excitement for what we do is indicative of our company – we have a deep passion for our ideas and the quality of our work.
What's important to us here is trusted and transparent interaction with business partners, customers and colleagues. The basis for this includes an agile working style, a flat hierarchy, the diversity of our employees, regular exchanges of information among one another and good cooperation.
/*For me, ise GmbH is much more than just an employer – it's a culture. */

Firas, software developer at ise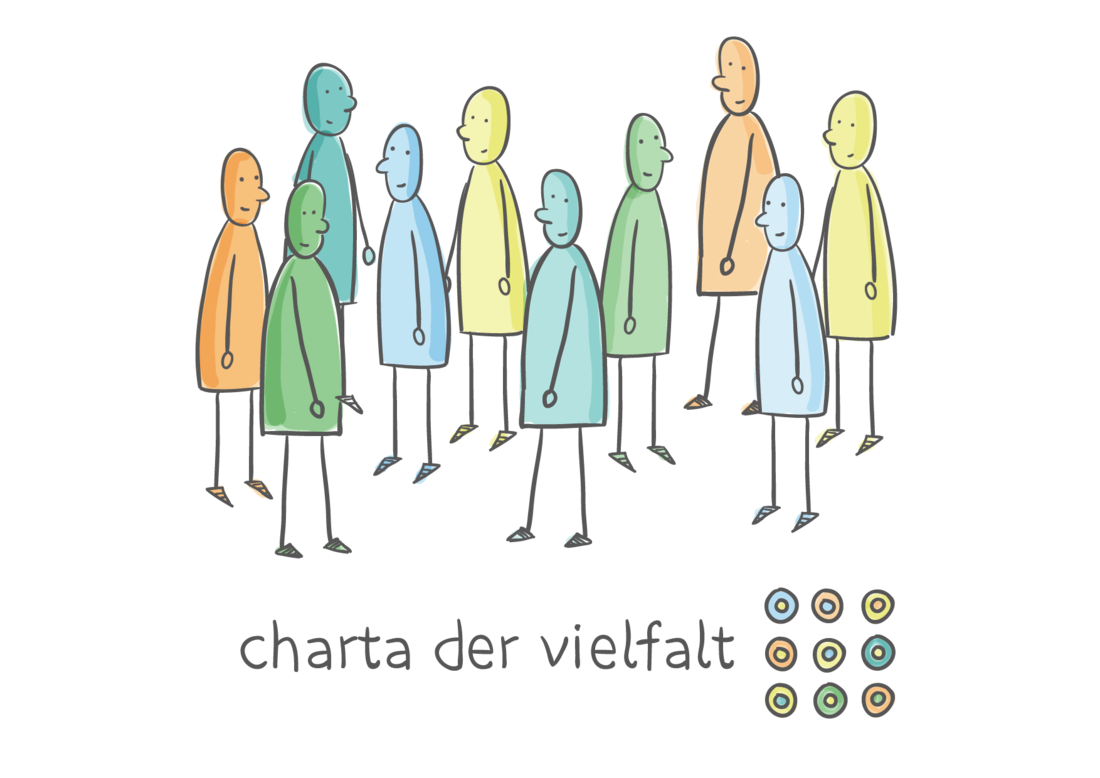 Whether an employee is from Russia, Romania, Iraq, Croatia or the USA, origin and gender don't play a role at ise GmbH. Diversity, professional expertise, teamwork and creativity are what make us tick. Neither culture nor religion separate us. We treat one another with respect and appreciation. The individuality of our employees is very important to us – they're our most valuable resource.
That's why it's important to us to support young people in their professional orientation and education. The motivation of girls and young women to further enter into the "man's world" of IT and have the confidence to take on a technical career at the same time is a special concern of ours.
We practice transparency, the exchange of ideas and cooperation through a well-established conversation culture. Future workshops ensure a diversity of ideas, innovations and interactions and thus guarantee the continuous optimisation of our processes.
To us, diversity isn't a marketing strategy. It's the way we've been since we were founded. This is why we signed the Diversity Charter in 2015.
The individuality of our employees is close to our hearts,
because they are our most valuable resource.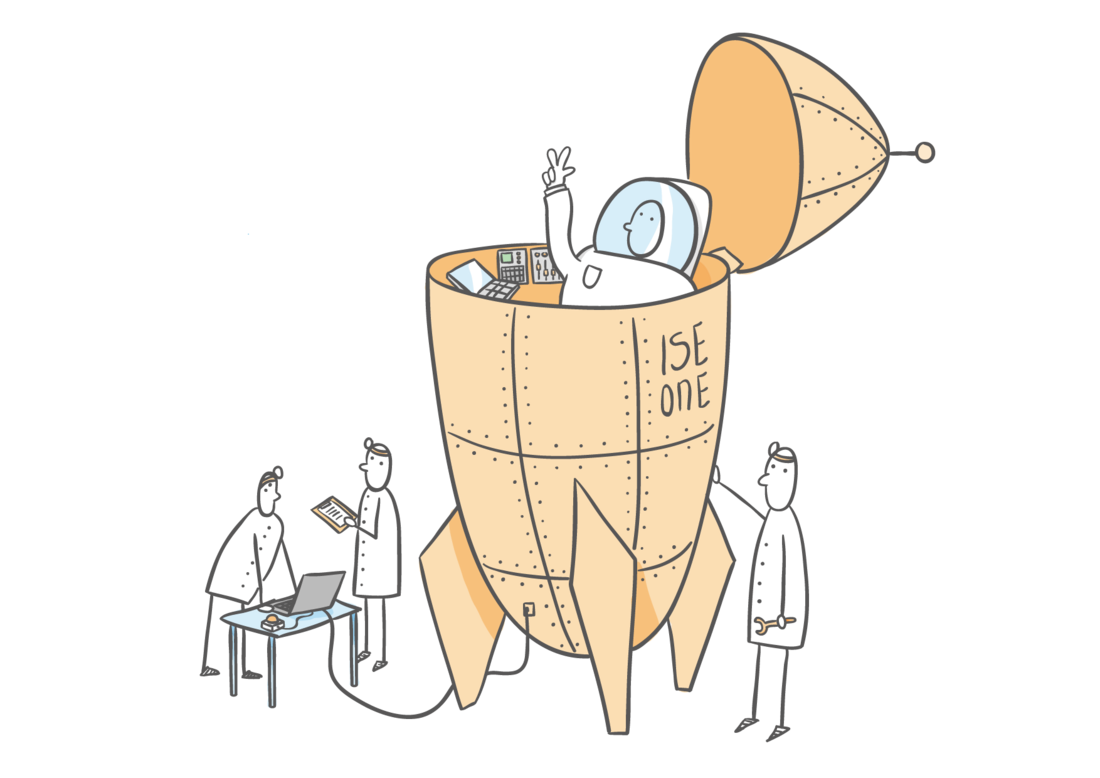 Passion for that which moves us. Having fun at work, common visions and eye-to-eye cooperation are precisely what make us successful.
We develop for the future and utilise the best technologies available. Curiosity and a thirst for knowledge drive us to implement ideal solutions for our customers. After all, customer satisfaction is our main concern.
This is why we work with certified, agile processes and put the highest demands on our quality assurance.
Agility not only ensures the flexibility to respond to individual customer wishes at any time here, but it also shapes our company culture, where we rely on a flat hierarchy, a strong culture of trust and the strengths of our employees.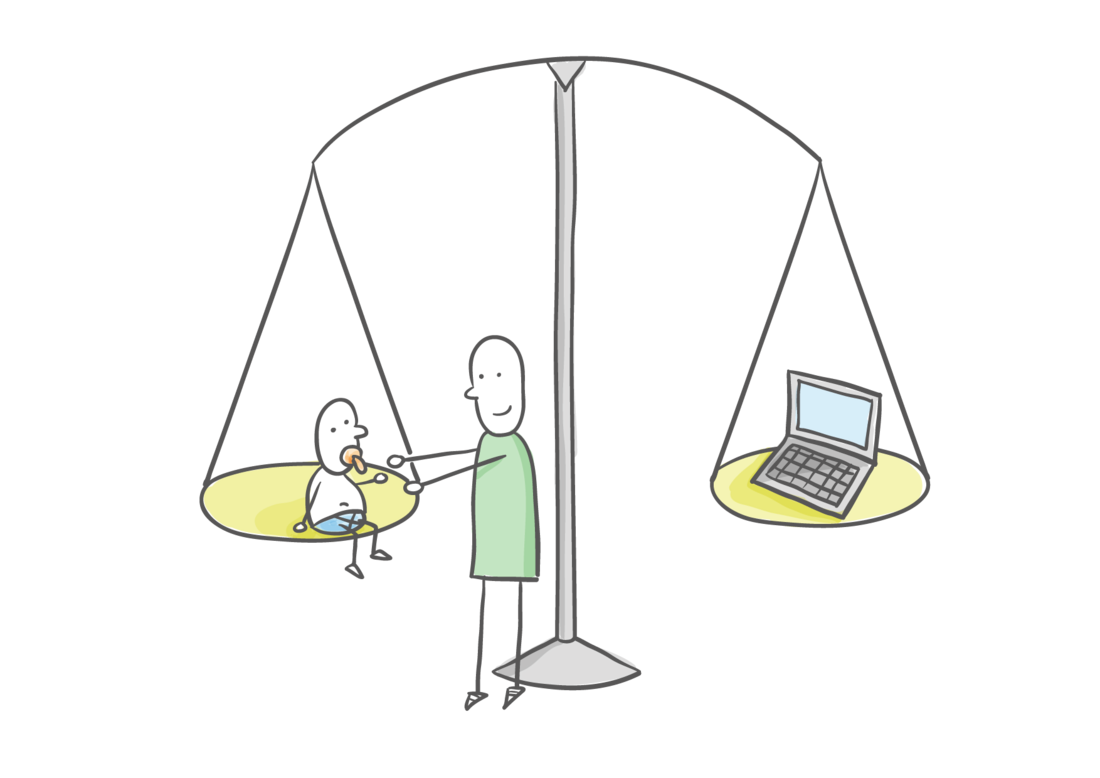 We think beyond "family friendliness at the company," and our offerings grow with the needs and life stages of our employees.
Work flexibility, part-time models, parental leave and childcare allowances are only a few of the ways in which we make career and family compatible.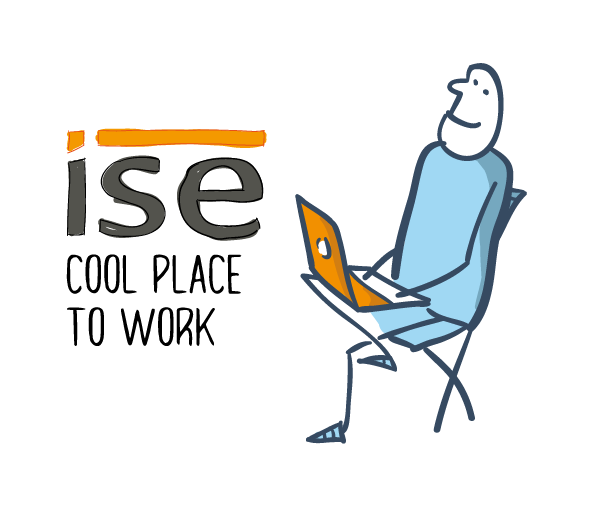 Source code, not dress code!
ise is family, friends, kids, free time, source code, smart KNX products. All this becomes compatible with each other because we want to be your #CoolPlaceToWork.