Partner and Certifications
Signed and sealed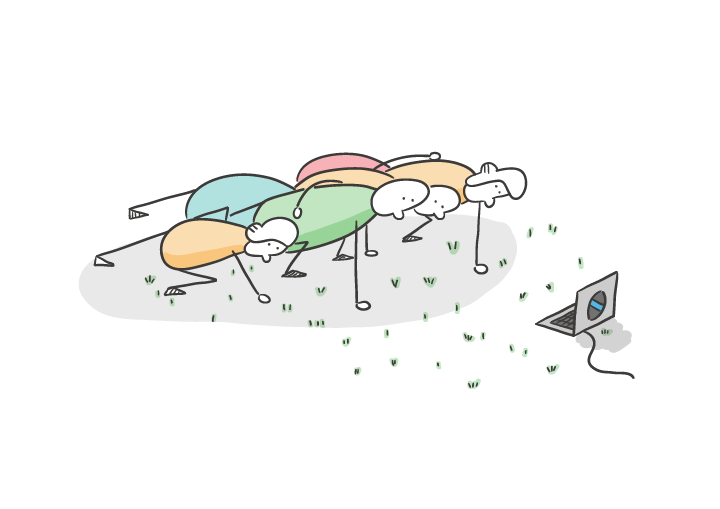 As a dedicated member of the international family of developers, we would like to help establish global quality standards. That's why ise GmbH are an official member of the KNX Association, as well as a partner of the Linux Professional Institute and Microsoft.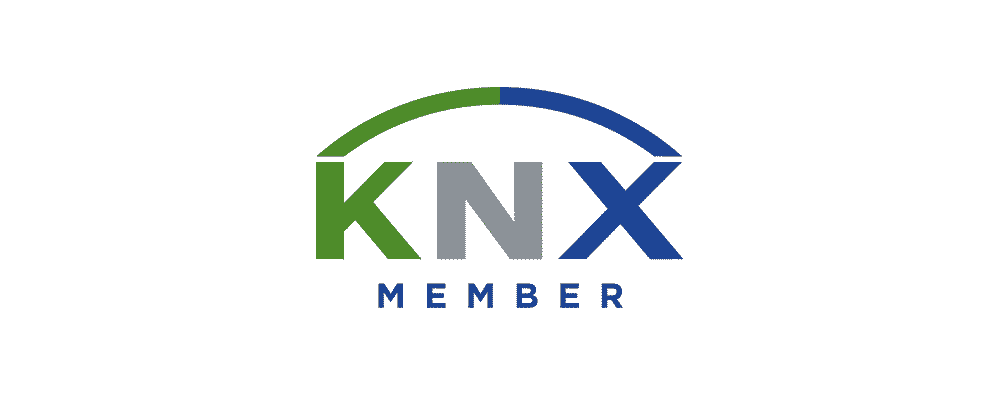 Across the globe, KNX is the recognised standard for house and building system technology in accordance with EN 50090 and ISO/IEC 14543. As one of more than 300 members, ise GmbH also belong to the KNX Association and thus stand for sophisticated and globally tested networking.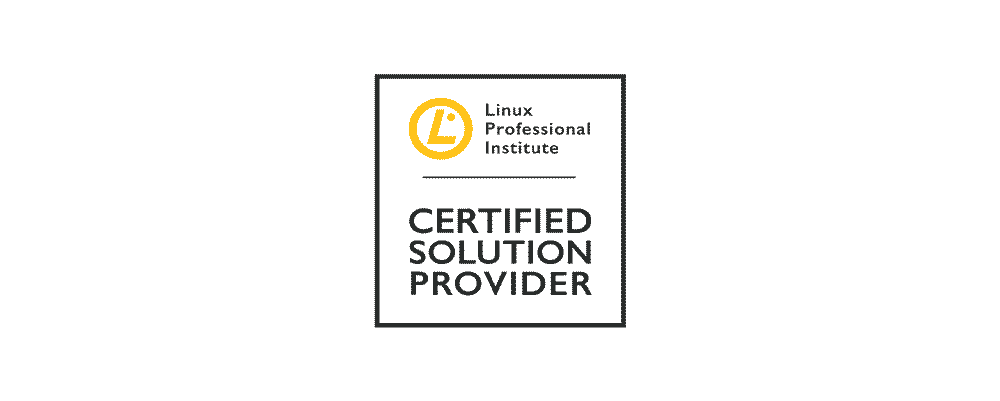 Independently of the software or training provider, the Linux Professional Institute (LPI) develops certifications for the GNU/Linux operating system. With the LPIC certification program, ise GmbH have proven their comprehensive knowledge of Linux.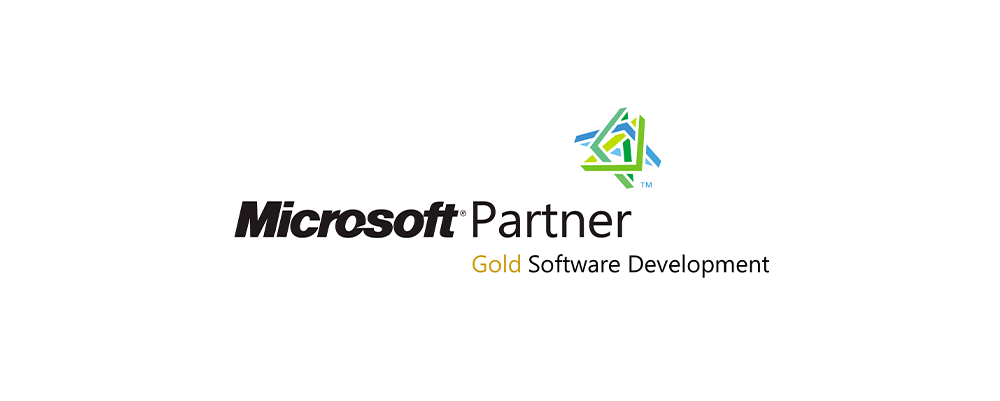 Certification as a Microsoft Gold Partner in the area of software development places the highest requirements on the company. To obtain this certificate, a company has to have many projects with annually verifiable customer satisfaction and, of course, accordingly certified employees.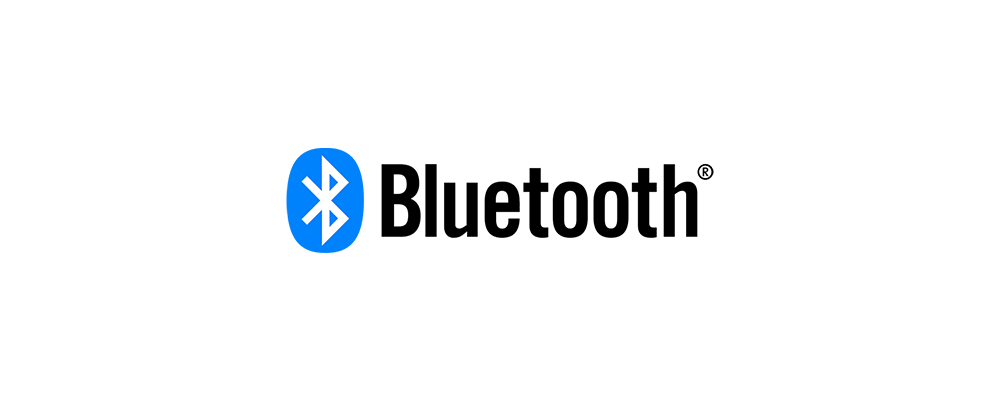 If desired, we can integrate Bluetooth technology into our products. This allows a fast and reliable solution for direct connections between mobile or stationary devices.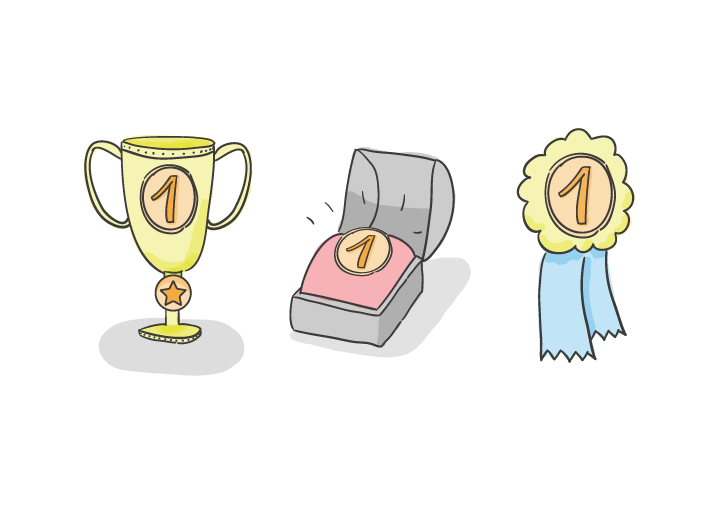 A promise is good, but proof is better. With our certificates, we guarantee our customers a consistently high level of quality. Many of our employees also boast recognised quality certifications.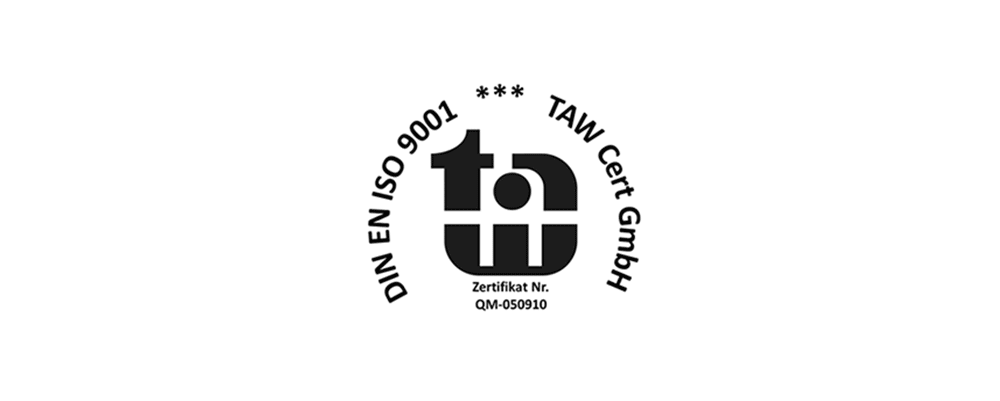 The complete satisfaction of our customers has always been our top goal. The mastery of processes and continuous quality improvement make it possible to achieve this goal.
We possess effective quality management documented and certified in accordance with DIN EN ISO 9001. This is official confirmation that we provide you with quality management service fulfilling the highest requirements. This gives you the assurance that we provide you with maximum service and product quality, that our work processes are transparent and that our services are described by standardised procedures and continuously improved.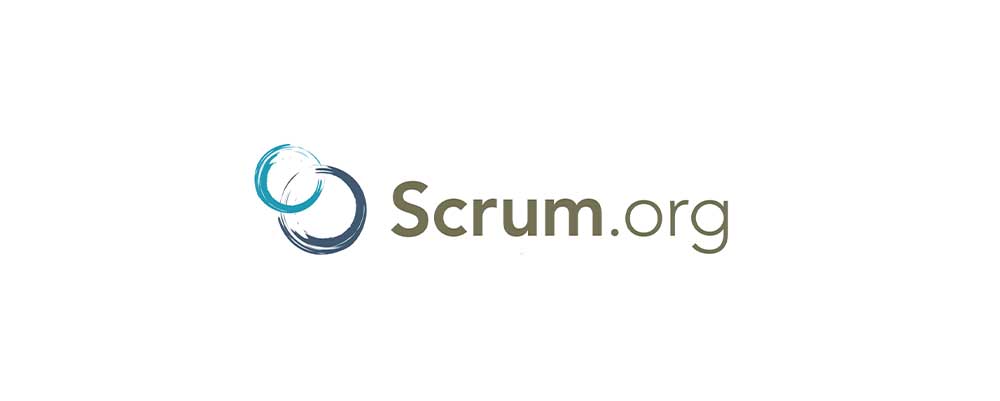 It's not just technologies which are being developed – processes are moving ahead, too. To successfully implement our projects, we prefer to rely on the agile Scrum framework.
This flexible process, with which we are also able to confront ever-shorter release cycles, provides ideal transparency and service quality through daily status updates and continuous testing. Whether they're developers, Scrum masters or product owners, we've got them all on our team. We work with developers and product owners form your company, as well – just as you wish. Thanks to Internet-based tool chains from the initial requirements up to release management, you're always on board, too.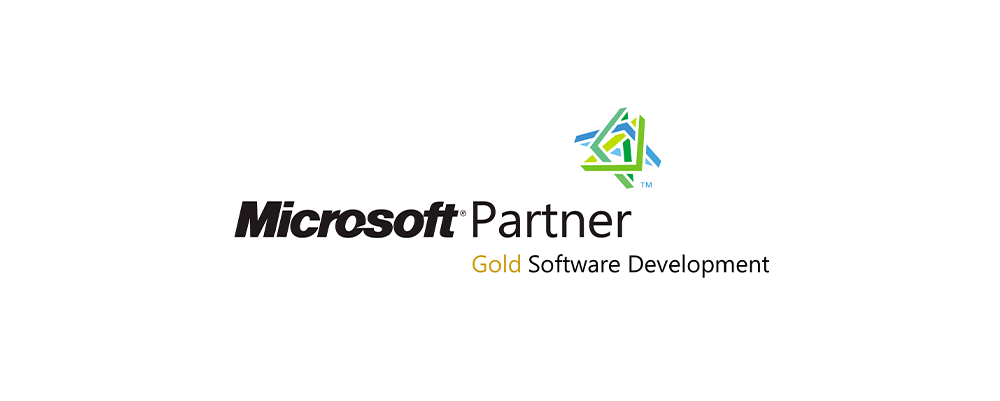 Microsoft Certified Professional (MCP) & Microsoft Certified Professional Windows Developer (MCPD)
An employee certified by Microsoft has verified technical expertise and the ability to design and develop creative technological solutions.
Microsoft Certified Professional Developer (MCPD) certification, in particular, involves a broad spectrum of important capabilities. An MCPD can successfully develop applications using Microsoft Visual Studio, the Microsoft .NET framework and other development technologies. We are proud that many employees on our team have this distinction.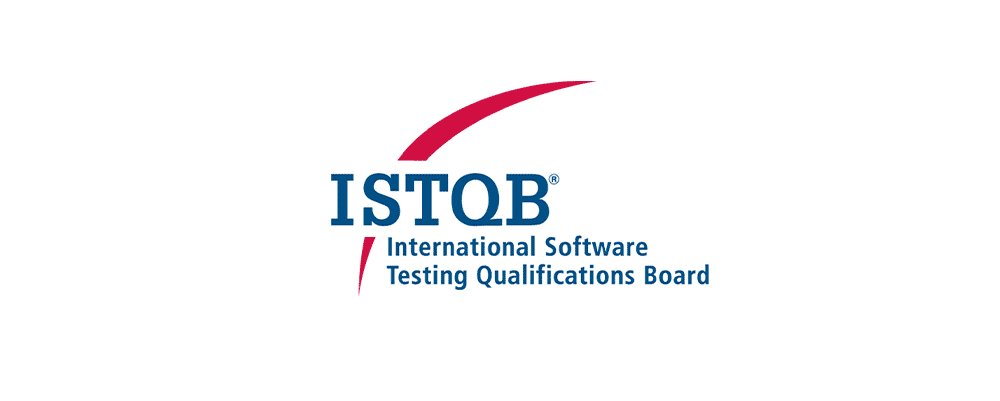 ISTQB (International Software Testing Qualifications Board) Certified Tester
Also on board at ise are ISTQB Certified Testers. This standardised training program is offered worldwide and has been in existence since 2002. It's the title of most widely distributed certification program for software testers in the world.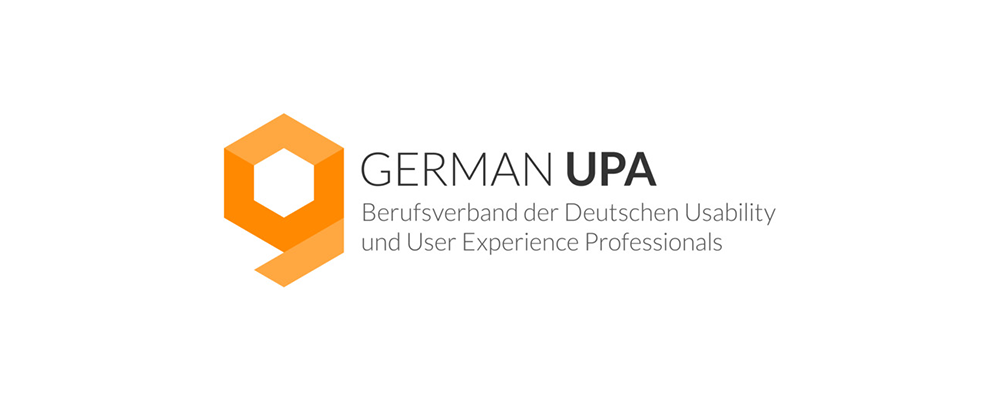 Certified Professional for Usabilty and User Experience
For professional software good usability is important. The DIN EN ISO 9241 describes quality guidelines to ensure the ergonomics of interactive systems. These quality features are important to us. Therefore we got employees with this certification. Using the User Centred Design Processes (UCD) guarantees the satisfaction from the software user.
From the requisites over the requirements up to the design solution a software which makes complicated things easy is created.